Virgin HDPE Waterproof Shade Netting
We supply virgin 100% HDPE tape twisted or flat weave water proof shade net for car ports construction. It is also used for awnings, greenhouse and various shade areas installations.
The Shade Nets used for water resistant car ports must be made of Virgin HDPE, not recycled. Popular shade rate at 50%-90%.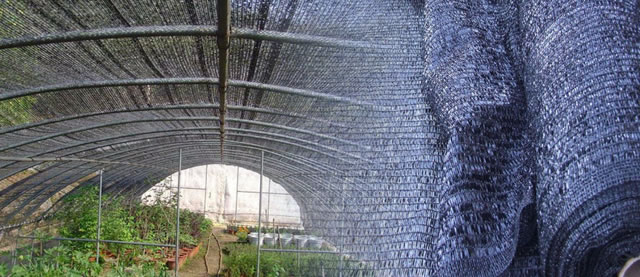 Shade Cloth Detail Specifications:
Technical Specifications

Fabric

Knitted shade fabric of High Density Polyethylene

Coating

Ultraviolet stabilized polyethylene

Mass

280 grams per square metre

Width

3,0 metre

Roll Size

33 metre(Standard Lengths)

Cut Lengths

Supplied to order

Breaking Force

616N(Warp)

1143N(Weft)

Tear Strength

50kg Warp(min)

120kg Weft(min)

Test method 50mm strips extended to point of failure

Burst Pressure

250 kPa (min) Test method SABS 1703

2500 kPa AS 2001.2.4-1990 method B